Meet the team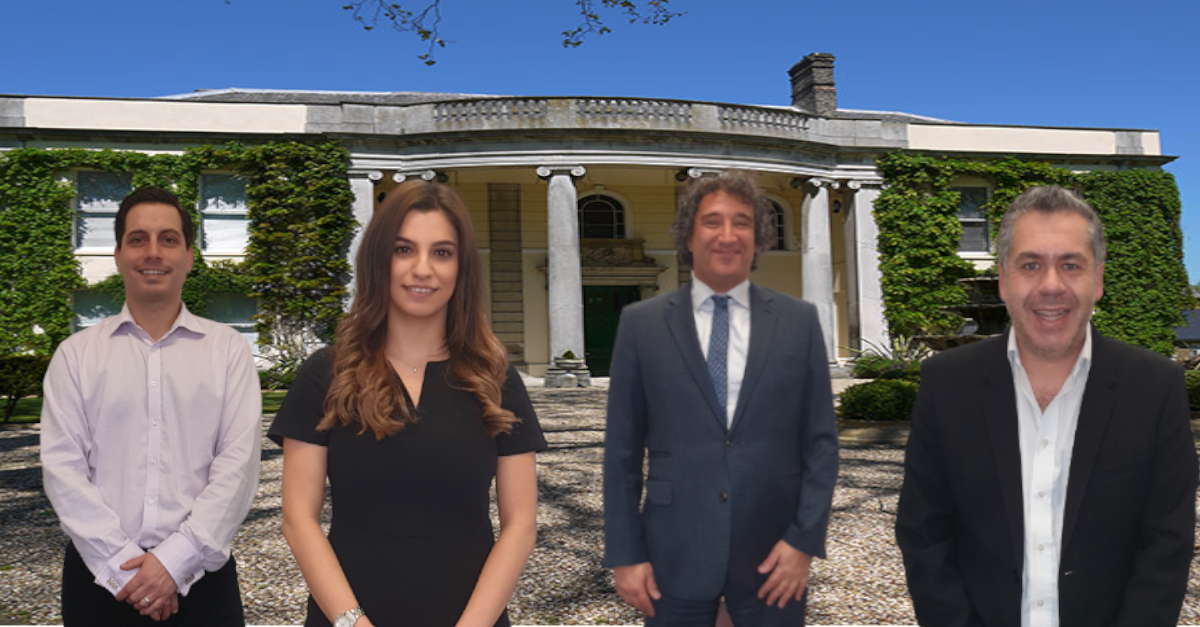 Who we are and why we are doing this
Our mission
We are all lawyers who care about each other and about the people around us. We believe that everyone should have autonomy over their mind and body. Our mission is to strive for every person to be able to take charge of their own mind and body, including having rights over their own image and how it is being used on the internet.
Our organisation
We are members of a niche law firm that specialises in internet law and social media. Together, we have created the Internet Law Centre, which every day, helps hundreds of individuals and organisations manage through internet related legal issues. The Internet Law Centre owns a number dedicated information websites, which are aimed to empower individuals and give them the confidence to handle legal issues on the internet. Our law firm has won a number of Law Society Awards and the one we are most proud of is a Excellence Award for Client Care.
Who do we represent
Our law firm represents individuals, companies and organisations from all over the world. We provide them with outstanding knowledge, experience and service and our dedication to internet law is what makes us unique and excellent in the work we do.
Some of our clients are in the public eye and they include known porn film actors, models and international website operator. When clients first approach us, often they feel hostages to their situation. It is our job to do whatever we can to liberate them.
Our experience
Because we have been practising internet law for nearly 25 years (we are the most experienced law firm in the country, and the second highest user of the Media and Communication Section in the High Court), our lawyers are fully vested with the intricacies of the internet and the law, and over the years have developed knowledge, strategies and experience that doesn't exist elsewhere.
The focus of our effort is always on attaining successful outcomes for those entrusting us with the solving their legal issues. It means we always take a holistic approach to ensure that we deliver the absolute right solution to each of the individuals we work with.
We value our relationships with our clients, many of whom have become supporters of the work we do. We also value the strong bond we have formed with some of the most influential internet law attorneys around the world, and in particular the USA, whom we can always rely on for support in removing pornographic content from the internet.
Our foundation
Finally, to be able to support with legal advice, and in some cases, full legal representation some of the most vulnerable individuals who so desperately need our advice, we have created the Cohen Davis Foundation, which over the past few years have helped dozens of people assert their legal rights over internet law related issues, often against all the odds. Many of the cases we have supported involve harassment, sexual abuse and blackmail of sex workers.