Porn lawyer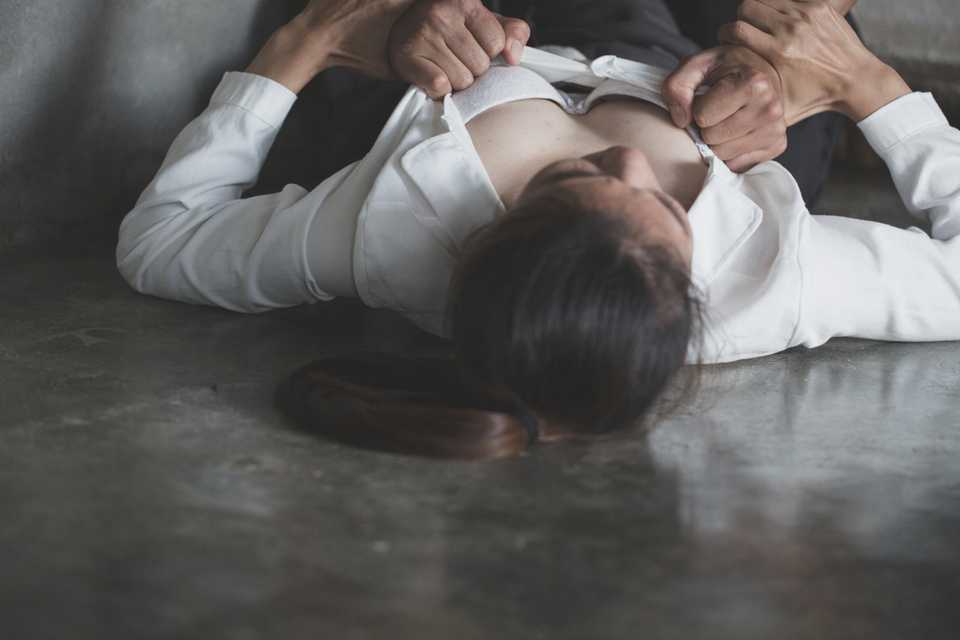 ---
Legal help for internet sex offences
If you have been arrested for adult sex offences which involve the internet, you may be at the police station now, reading this. You may not quite know what you have done and are feeling apprehensive about who can help you understand your situation and represent you at the police station.
What are internet sex offences
I don't know why I have been arrested for internet sex offences
Will any solicitor be helpful at the police station with a sex offence arrest
What lawyer do I need when arrested for sex related internet offences
Is there a lawyer that can help me with an internet sex offence arrest
Internet sex offences are crimes that take place involving the internet which are known as cybercrimes. The cybercrime that you have been arrested for is for an alleged online sex offence, so that could be related to any of the following:
Sextortion
Performing sex acts
Harassment
Sending images and videos of a sexual nature
Impersonation
Sexual privacy violations
Voyeurism
Controlling and Coercive Behaviour
Adult pornography
Revenge Porn
Misuse of confidential information
Being arrested for internet sex offences can baffle some people and it might be that they didn't know what they were doing was illegal, they are in denial or that they are unsure of what the alleged crime is. This is because our lives are so entwined in the digital world now that what you think you are doing offline could involve online activities, without even realising it. The allegations are extremely serious and could have been made by a partner, client, sex film producer, associate, employer, landlord, sex worker, someone you used to know and it may be someone that you don't know at all. The police have to take all allegations of internet sex offences very seriously.
You could ask for a Duty solicitor at the police station for your internet sex offence arrest but to be frank, a Duty solicitor is less likely to be technologically savvy and will quite likely enhance your feelings of vulnerability. You are most likely to get a trainee Duty solicitor, who will not be experienced in the complexities of internet sex offences. If you do not know why you have been arrested, chances are that unravelling the reason you have been, will need some special investigative research. You really need a specialist internet lawyer that deals with internet sex offences on a daily basis.
The lawyer that you need when arrested for sex related internet offences is one that specialises in that very niche area. This is imperative for a successful outcome. To feel understood about what you have been arrested for, to have it explained, to have your legal rights explained carefully and to represent you correctly, fairly and legally, you need a specialist lawyer. That is how important it is. A lawyer that doesn't understand the nature of the internet, will not necessarily get you the best outcome and from your point of view, this could only exacerbate your feelings of anxiety, confusion and vulnerability.
There are lawyers that help with sex offences but not many that are specialists in internet technology as well. Our law firm is entirely focused on internet law and all of its crimes and civil wrongdoings. We are top criminal lawyers who specialise in technology who are experienced with sex related issues and offences involving the internet, many of which are really complex. We deal with these matters daily and often, many innocent people have been arrested for internet sex offences, which transpire through our in-depth investigations. Only with experience and keeping on top of the changing and growing laws of the internet, can a lawyer truly understand what is at stake when arrested for internet sex offences.
For your sake, if you are arrested for an online sex offence, you need expert legal assistance. We cannot stress how important it is. It could make all the difference whether you end up in prison or walk free.
It is difficult to find a trusted porn lawyer in England who will listen and understand the issues sex workers are facing, without the need to explain too much.
Contact us
Registered Office: Warlies Park House, Horseshoe Hill, Waltham Abbey, Essex EN9 3SL
@CyberLawExpert
Copyright © 2023 Porn Lawyer. Legal advice for sex workers.