Blackmail dating site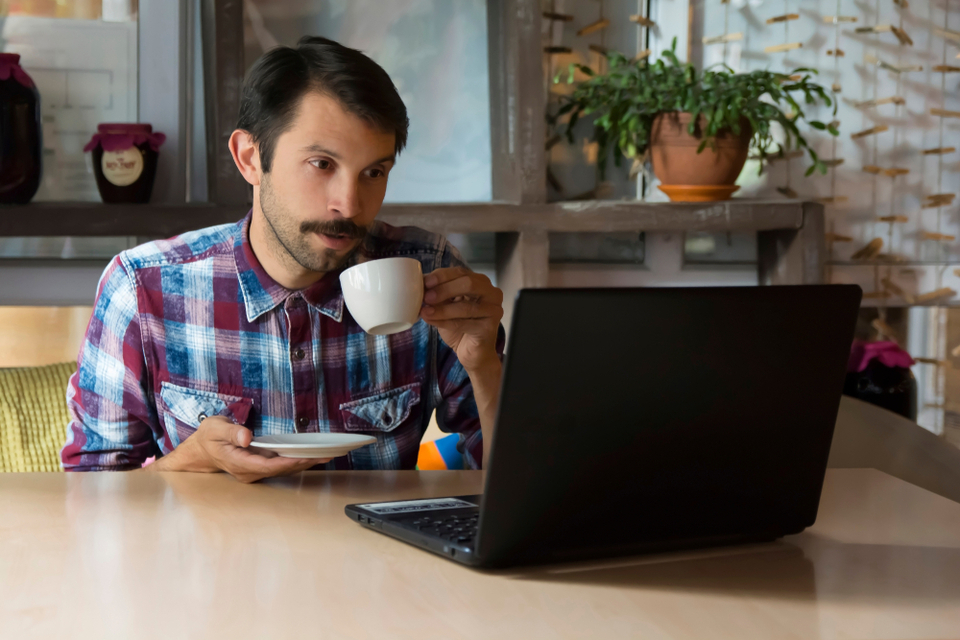 ---
Legal help for being blackmailed on a dating site
Internet blackmail is unfortunately escalating and blackmail perpetrators are finding all sorts of ways to extort money from their targets. The environment of dating sites allow for many blackmail perpetrators to target unsuspecting individuals.
Example of blackmail on a dating site
Do blackmailers on dating sites follow through with threats
How do I stop blackmail on a dating site
An example of blackmail on a dating site involves an extortion on an introduction website for sugar babies and sugar daddies. Our client, who was in the public eye, sought the company of a sugar baby for when he was on business trips.
Prior to meeting, the sugar baby requested money so that she could make herself look good for their meeting. She requested payment by Paypal. Paypal always reveals the name and address of the account holder and this was enough for the sugar baby to realise that her sugar daddy was famous and so, the blackmailing began.
She threatened him with exposure if he didn't pay her $1.75k. Of course, our client sought help immediately through a private detective and an international lawyer, to no avail. Any type of publicity would ruin his reputation and his home life.
Thankfully, our client was recommended to us and we were able to assist. You can read more details about the dating site blackmail case here.
There are many cases where blackmailers follow through with disclosing your information. There are many blackmailers that don't. Of course, if you are being blackmailed, the risk of exposure far outweighs the risk and this fear is what the blackmailer is relying on.
It is worth noting that their threat, if they have any information about you, is too risky to ignore yet, if they do publish any information, they have lost the power over your fear. So, they will hang on to that knowledge and try and extract as much money from you as possible and for as long as possible.
Publishing any information quickly is really not in any way lucrative to them. That said, you must treat it seriously because they may just publish your information and then disappear.
Stopping blackmail can be a delicate operation, requiring a strategic plan from a technologically savvy criminal lawyer. The important thing to do is acquire their assistance as soon as possible. Time is imperative with internet crimes and in particular, blackmailing situations. This of course, goes without saying, is to protect yourself, emotionally and physically and to protect your finances and your reputation.
We emphasize that the sooner that you seek legal help, the better.
Old-fashioned blackmail has a new, larger life in the digital age. Dating apps online are rife with potential blackmailers, luring and grooming people until they encourage them to show them naked images, or pay them using Paypal, some money to look good before they meet them. Once blackmailers have something personal about someone, they have a tool to extort money by threatening exposure and publication online.
Contact us
Registered Office: Warlies Park House, Horseshoe Hill, Waltham Abbey, Essex EN9 3SL
@CyberLawExpert
Copyright © 2023 Porn Lawyer. Legal advice for sex workers.