Secretly filmed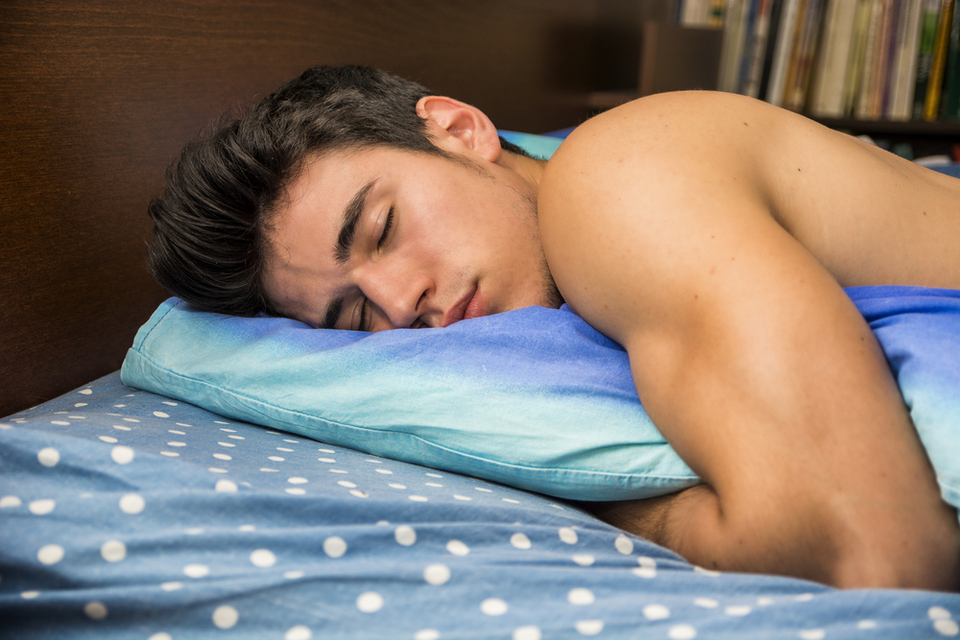 ---
Legal help if you have been secretly filmed
If you have been secretly filmed, it is quite likely that you are either being blackmailed, that you have discovered images or videos of yourself online, or that someone had told you that you have received images or videos of you, to which you have never consented.
Situations of being secretly filmed
Is it illegal to secretly film somebody
What can I do if I think I have been secretly filmed
Specialist legal help for being secretly filmed
Situations of being secretly filmed can arise from times where you felt that you were in a private area. It could be in the bedroom of an AirBnB, a public changing area or in a guest house. You might have been involved in an online conversation with someone where you were intimate but have never agreed to be be filmed. Other common instances of individuals being secretly filmed, involve models and actors who change clothes in a changing room or on a film stage, during a photo shoot or the filming of a movie. People who attended parties, either as hostesses or as entertainers or as innocent guests and who have been secretly filmed without consent whilst performing intimate acts. We have also come across incidents of unsuspected guests being secretly filmed whilst staying at a friend's house.
If you secretly film somebody, particularly in a private or an intimate position or in private situations, or in a place where they feel they have a legitimate expectation of privacy, you could be committing a criminal offence. The criminal offences are likely to be harassment and voyeurism.
You will also most likely be committing a breach of privacy, the misuse of private information and other civil wrongdoing.
Voyeurism is a crime and can carry a prison sentence of up to two years, whilst harassment can send you to prison for five years. It doesn't matter whether the secretly filmed videos are posted online, are viewed by the perpetrator or are never viewed at all. It is the act of secretly filming that matters. Anyone that films anybody secretly without their consent is committing criminal offences.
The misuse of private information is committed during the secret filming and is exacerbated if there is an intention to publish the secretly filmed material to third parties.
If you think that you have been secretly filmed because you have found a hidden spycam or you are the target of blackmail, try to obtain as much evidence as you can of the existence of the secret camera of or the filming. Then, call the police and consider enlisting the assistance of an internet law firm, who deal with these issues daily.
The internet lawyer can work with the police, to ensure that it is dealt with properly. Unfortunately, the police are not well equipped enough to know what to do and you could become quite confused with their response, depending on the county that you have reported it. Some police are more aware than others of this crime.
The internet lawyer will be able to help you track down the perpetrator, using their technological expertise. They will then obtain legal documents in order for them to deliver the footage back to you and ensure that nothing else happens. We use disclosure orders, injunctions and whatever we need to, in order for you to carry on with your life. If it is a case of being secretly filmed on the internet in a compromising situation and you are being blackmailed, we have a different strategy.
In the meantime, do not panic and seek legal advice as soon as possible.
Being secretly filmed may not have occurred to you until that secret film shows itself on the internet or is being threatened to be published on the internet. We deal with all cases, however complex, on secretly filmed videos. We remove, we make people pay, we deal with injunctions and disclosure orders and buyback copyrights. Whatever you need.
Contact us
Registered Office: Warlies Park House, Horseshoe Hill, Waltham Abbey, Essex EN9 3SL
@CyberLawExpert
Copyright © 2023 Porn Lawyer. Legal advice for sex workers.