Pornography law
Solicitors
The only law firm in the UK that specialise in removing pornography from the internet
Having pornographic videos featuring yourself on the internet could be highly demeaning and restrictive to your ability to move on with your life. It doesn't matter what the circumstances were that lead you to your current situation, if you wish to have pornographic videos removed from the internet, there is a good likelihood that we can help you achieve your goal.
"I believe that everyone, no matter their walk of life, should have autonomy over their sexual, physical and emotional self and what is online about them. I also believe that everyone deserves a second chance in life and to have an opportunity for a bigger future".
We are a firm of lawyers with unravelled experience in representing porn actors, performers, models and by-standers who not only wish to have porn films, nude images and anything uploaded of a sexual nature (or not), removed from the internet but who also want to make perpetrators accountable for many criminal acts and civil wrongdoings against them. Cohen Davis understand the unique challenges that you face and without judgement.
UK Porn lawyers' selected strategies for removing porn from the internet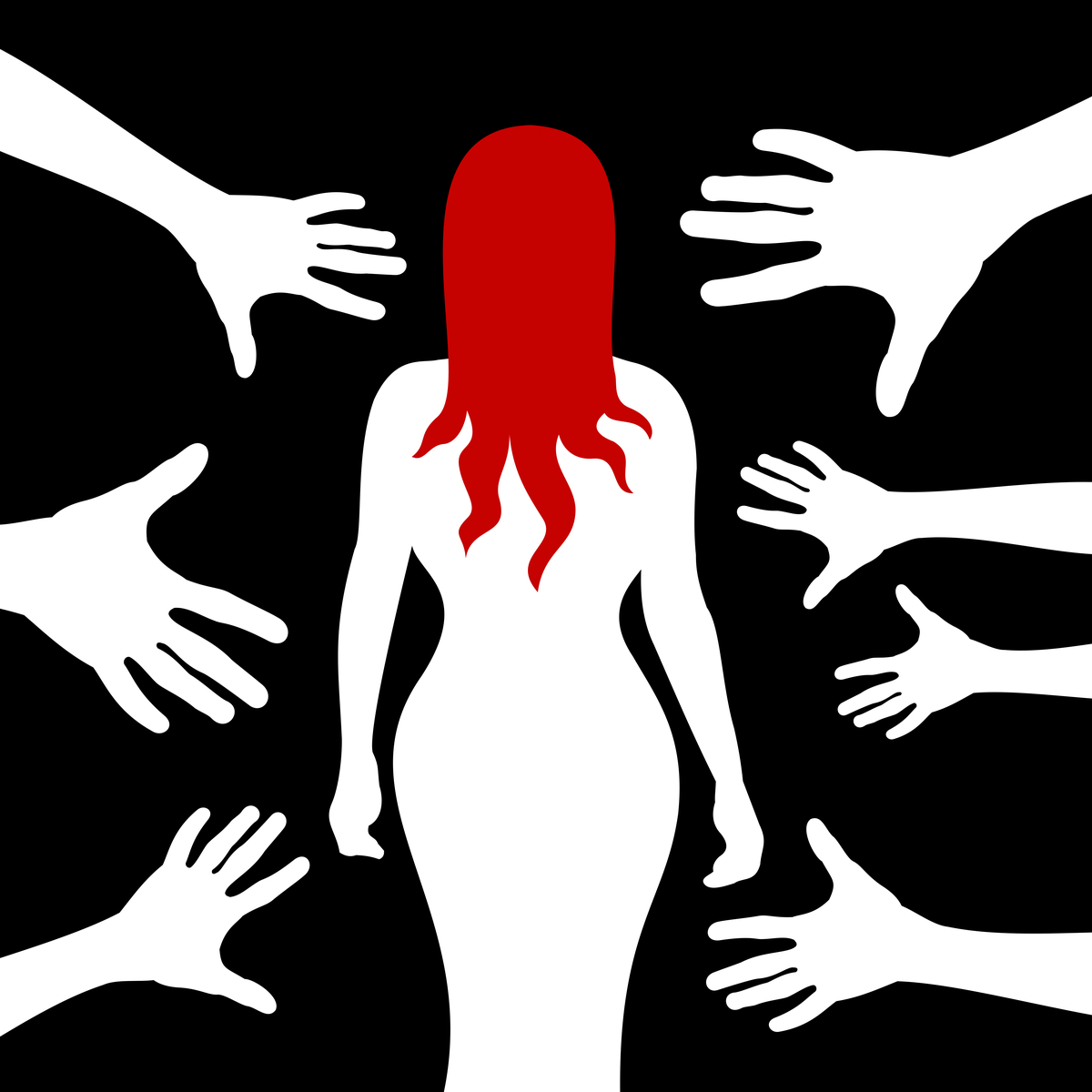 Our Process
Four easy steps to remove your porn films from the internet
Initial Consultation
We listen attentively and give you honest and practical advice.
Strategic Plan
Together, we create a road map which is safe and secure.
Your project begins
We begin your project with full focus all the way through.
Films removed - comprehensively
We facilitate removal of your porn films from the internet.
We don't compromise with our quality services
You gave me back my life!
The help that I received gave me tremendous relief. Removing sexual content from all over the internet after a long period of feeling debilitated has given me my life back. Thank you!
You helped me to overtake the most difficult moment of my life!
I don't know if you have the real notion of what just happened! You guys have helped me to overtake the most difficult moment of my life! You were the ones on my side when I couldn't find hope anywhere else! I felt I was being understood from day one. You understood the whole situation and you were capable of putting into words all the turmoil that was inside me. Even your patience, with my almost daily calls asking for updates, was overwhelming! Great team, great people! God bless you all. Thank you!"
Even just knowing the possible options put my mind at rest immensely.
'When I fell victim to a supposed friend and their use of a hidden camera while staying with them one weekend, I felt utterly betrayed, disgusted and scared of the implications. All sorts of things go through your mind, like 'what might the footage contain' and 'where might it end up', 'could it be used to blackmail me'. The police did not initially take it seriously, and were going to drop the case. I felt quite alone. It was then that I recalled the glowing praise which Yair had engendered from a friend who had already been helped by him, and had won a high profile and complex case against an internet stalker. I asked her for his details and gave him a call. The consultation fee was worth every penny. He was compassionate, knowledgeable and gave very clear advice, explaining carefully the options available and what outcomes may be achievable. It's almost impossible to put into words how much better I had felt after that Skype call. It felt like this massive problem for me had just become a massive potential problem for the perpetrator instead. Even just knowing the possible options put my mind at rest immensely.'