Sex video blackmail advice
Sex video blackmail advice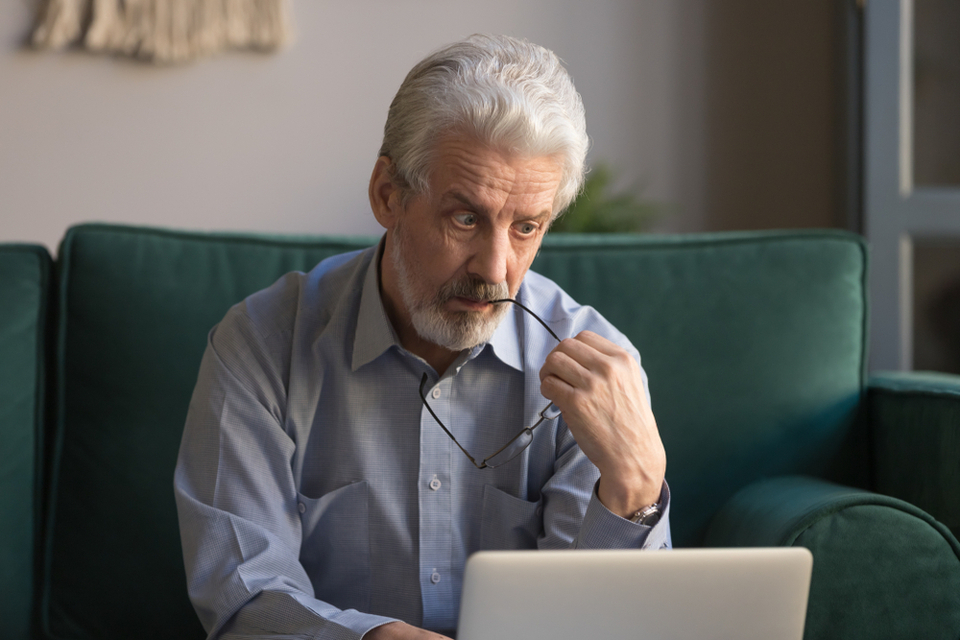 ---
Legal advice for sex video blackmail
If you are being blackmailed with a sex video, following social media, a website visit or involving internet services or relationships, you are most likely feeling fearful, hopeless and desperate for help. Do not despair because you should be able to put the blackmail behind you with a carefully thought out strategy. The strategy needs to ensure that your identity is protected, and that there are no traces of the case anywhere, including within the legal documents, to the highest extent which is permitted.
How internet blackmailers get your information
How to prove that someone is blackmailing you with sex videos
What to do if someone is blackmailing you with sex videos online
How to stop sex video blackmail with a privacy injunction
What are the laws about online blackmail
How internet blackmailers get your information would depend on the circumstances of the blackmail. It is common for blackmailers to collect information about you, which you either provided them inadvertently (for example, by Paypal payment), or which you willingly volunteered.
In sextortion cases, there is usually a grooming process which might take time, during which you would provide some clues about who you are and who are the people around you. Often, through a payment platform, such as Paypal, the blackmailer can obtain your email address, name and surname, which they will then use to carry out some further research to build up a full picture about you. Once the blackmailers have all the details they need, or at least, sufficient details to make you feel fearful that you could be easily identified, they will up their game and start blackmailing you more aggressively.
To prove that someone is blackmailing you, you must keep all the evidence. You may feel ashamed or worried about being found out and want to deny any involvement, so you may feel like deleting all evidence as soon as possible. Remember, if you destroy the evidence of the blackmail, this will not make the blackmailer go away. If you block them on social media, this is also unlikely to solve the problem. Don't destroy any evidence. There are all types of high tech as well as legal ways to find out who a blackmailer is, so to help you we will need as much evidence as possible. If you do not wish to keep the evidence on your phone, make sure you keep records of the evidence before removing any relevant social media accounts from it.
In most cases, you are likely to want to remain completely anonymous whilst bringing the sextortion to an end. You will probably want to ensure that no publicity follows any legal action. If someone is blackmailing you with sex videos, speak to a specialist lawyer. The lawyer will be able to organise everything you need, including seconding the help and support of security experts and private detectives. The lawyer may be able to obtain information about the blackmailer through social media companies or website operators. All this needs to be done in complete co-ordination and in the most sensitive manner. The blackmailer may reveal some helpful information to you, which is consistent with the expert lawyer's other cases of internet blackmail. From a legal point of view, the expert lawyer should be able to obtain for you an international injunction which will help protect you and your interests.
Stopping sex video blackmail might require some detective work but once your lawyer has obtained the information he needs, he may apply for a privacy injunction. Getting a privacy injunction is usually acted upon quickly, once the blackmailer has made another demand for payment. Usually, a blackmailer will give you a deadline for payment, which you should be using to obtain an emergency privacy injunction. The privacy injunction hearing can take place ex parte, which means that it can be done without the blackmailer knowing about it. Within the same day, the injunction will be duly served to the blackmailer.
In situations of online blackmail, you could bring a claim for harassment and for the misuse of private information. In the case of the misuse of information, the court is likely to consider two matters. One is whether you, as the victim, should have a reasonable expectation of privacy with regard to the information involved, and the other is whether you have in fact been harassed.
In cases of sextortion on dating websites say, you would normally have an expectation of privacy with your communications with the blackmailer.
In addition, the fact that you are a victim of sex video blackmail is also information to which you would normally have a reasonable expectation of privacy.
Blackmail is a criminal offence but it isn't a civil wrongdoing, which means that you cannot take out an injunction for blackmail on its own. A claim for harassment is needed. Harassment causes a victim to feel anxious and distressed, which is what blackmail does and if it is happening to you, immediate relief will be had by calling internet law experts.
If you actively used a sexual services website, have performed in a sex film or watched sex online, there is a chance that you are in a panic if you have received a blackmail threat about your sex video. It could be real and it may just be a scam. Call lawyers that deal with it daily.
Contact us
Registered Office: Warlies Park House, Horseshoe Hill, Waltham Abbey, Essex EN9 3SL
@CyberLawExpert
Copyright © 2023 Porn Lawyer. Legal advice for sex workers.