Sex workers harassment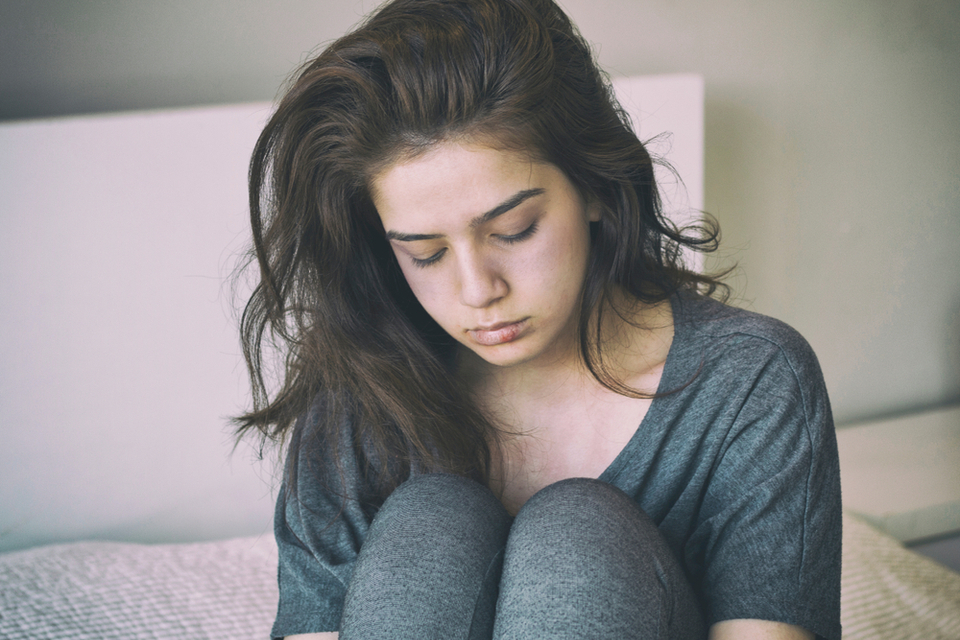 ---
Advice for workers in the adult industry who are being harassed
Sex worker harassment is rife in the porn industry. Harassment of workers in the adult industry takes different shapes and forms and in nearly limitless in its varieties.
How sex workers are being harassed
Why sex workers are commonly harassed
How sex workers are being harassed
Sex workers are commonly harassed in various ways. There are those who are forced into working in the sex industry and who are harassed throughout their working life. The harassment takes different forms including forcing them to act in porn videos. There are those who choose to work in the adult industry as entertainers, escorts, actors or sexual service providers and who are harassed by clients, customers, film producers and sometimes even by the police.
It is unfortunate that the group of people who is most in need of help, support and protection from harassment, happens to be the one which is the most deprived of those basic needs.
Why sex workers are considered by so many as a fair target for harassment is unclear. One way to explain why sex workers are being harassed so freely, is that in many instances some of the work they do involves what is receipted as criminal activity. However, in most cases, other than low scale tax evasion, there is very little evidence that adult works commit crimes.
Fear by the sex worker of her harasser is another way to explain why harassment of adult workers can last for many years before it is either stopped by the harasser or by the harassed victim. It is obvious that the lack of proper legal advice is a factor in the ongoing abuse and harassment of sex workers, many of whom are completely unaware of their legal rights in relation to harassment, privacy and the misuse of their private information.
We encourage any sex worker, who is being harassed, to get in touch with us, or with any other law firm that specialise in pornography law.
The advice you will be given has the potential to empower you to create a dramatic change in your life, starting with the understanding of your current situation, your legal rights and the various ways by which you can go about asserting your rights and gaining the confidence you need to start rebuilding your life.
Contact us
Registered Office: Warlies Park House, Horseshoe Hill, Waltham Abbey, Essex EN9 3SL
@CyberLawExpert
Copyright © 2023 Porn Lawyer. Legal advice for sex workers.