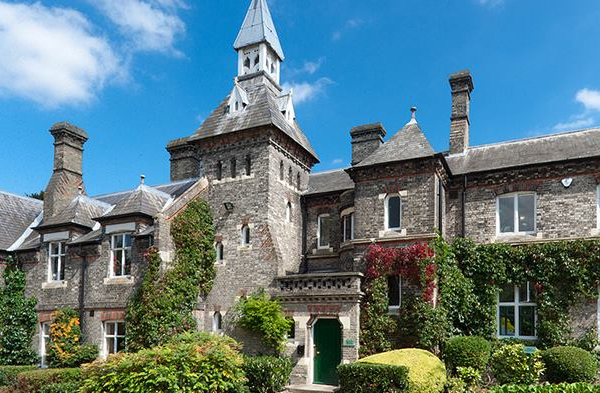 Essex
Warlies Park House, Horseshoe Hill, Waltham Abbey, Essex EN9 3SL
helpline@cohendavis.co.uk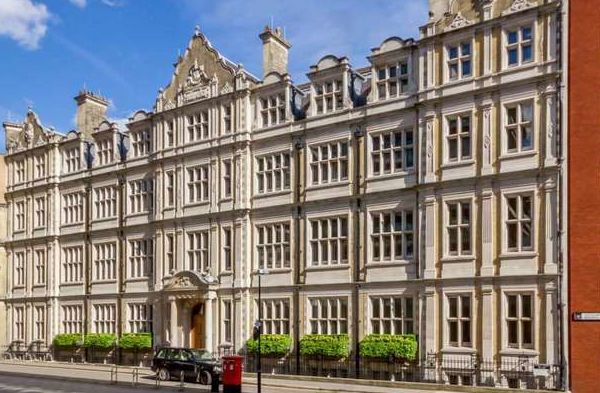 London
Central Court, 25 Southampton Buildings, Holborn, London WC2A 1AL
helpline@cohendavis.co.uk
Want to get in touch with us?

Opening hours: Monday to Friday 09:00-17:30

Emergency response: 7 days a week. 24 hours a day. Please submit an enquiry form.

Free Call: 0800 612 7211

Email us: helpline@cohendavis.co.uk

Twitter: @CyberLawExpert

Directions:
To our Essex Office:
If you come from the M25, take the exit at Junction 26 towards Loughton. You will almost immediately pass a Jewish cemetery and The Volunteer pub on your right-hand side. Take the first left. Drive to the end of the road. It is a narrow country road, so drive carefully. At the end of the road you will come to a fork. Turn right and then first left, you will see a sign to Warlies. Drive to the end of the road and park your car in the car park. The nearest London Underground station is Epping. The nearest Overland train station is Waltham Cross or Waltham Abbey. Both are 5 minutes ride by car from our office.
To our London office: The office is located within 1 minute walk from Chancery Lane London Underground Station.